NEW "ABRAZO" Reading Glasses
They hang around your neck, not around the house. These reading glasses are designed to gently hug your neck or your head, they won't fall off. One size fits all.
Great for women with a lot of hair, no more chains hanging down getting tangled in your hair.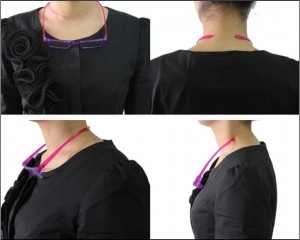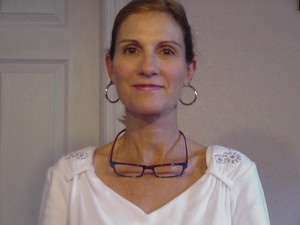 Our client list includes: Doctors, Dentists, Nurses, Teachers, Electricians, Plumbers, Sales People, Golfers, Fishermen and tens of thousands of retires.
FREE shipping in the US ... Only $7 shipping for All International Orders, anywhere in the world.
Designed by CIT Optical in Florida. CIT OPTICAL is now welcoming world-wide distributors for our designer reading glasses.
The Idea for My Reading Glasses
I have been wearing reading glasses for over 13 years and during that time I must have spent a small fortune on reading glasses. I would buy one, then two, then three. I would have 8 pairs lying around the house, work shop, cars, office and my neighbors house.

I then saw a man wearing a pair of Clics and I bought a pair and wore them for 4 years. Realizing that their was high demand for a unique style of reading glasses at a truly affordable price, we designed the ABRAZO. We now have 9 different colors. I challenge you to find a quality pair of reading glasses like the Abrazo, at this incredible price.