Test
NEW "ABRAZO" Reading Glasses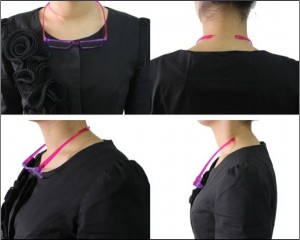 They hang around your neck, not lost around the house.
These glasses were designed to gently hug your neck or your head. They will not fall off, one size fits all.
Great for women with a lot of hair, no more chains hanging down getting tangled in your hair.
Designed by CIT Optical in Florida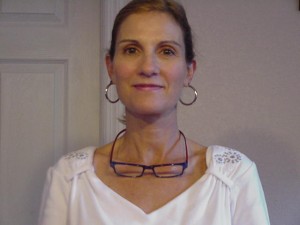 Price: $13.95 US Dollars with FREE shipping in the US.
Price: $19.00 For All International Orders with FREE shipping anywhere in the world.
Our client list includes: Doctors, Dentists, Nurses, Teachers, Electricians, Plumbers, Sales People, Golfers, Fishermen and a lot of retires.
CIT OPTICAL is looking for distributors world wide, these glasses will change your life.